Age of Ascent - Mailing List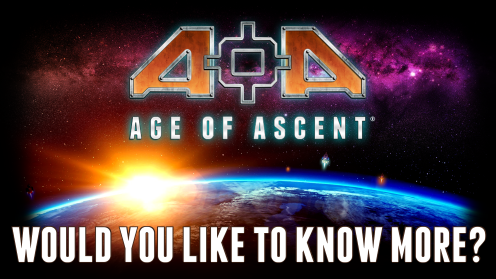 Be the first to know when Age of Ascent is available!
(We will not pass on your email to any one else and we won't spam you!)
Get Updates
Sign up for the latest email updates and information on Age of Ascent Beta coming soon!