Unity November Showcase
Hi everyone,
Check it out, we entered the Unity November Showcase with Age of Ascent: Arrival, our mini-game preview of our early release, due out soon.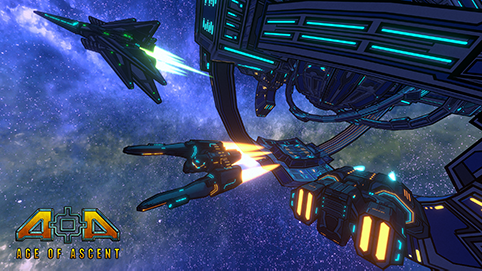 You have been hired for this escort mission to get the barge safely to its destination. Space looks quiet and it should be an easy journey… but the enemy is lurking and ready to take you down!
Best wishes,
SC & The Illy team