Core gameplay features that will enhance your ingame experience
Gameplay enhancements
As well as the enhancements to the tech stack and the new stylistic look and feel, we've been working diligently to complete core gameplay features that will enhance your ingame experience.
Combat gameplay elements that players from our old playtests will find different are as follows:
Large-object collisions - We're still thinking about whether to implement small object collision as well - but this might turn a 100+ (or a 1000+) dogfight into a game of billiards :) Testing will give us more detail.

Inertia for smooth object accelerations/decelerations - It looks better, and it's more accurate.

Enhanced physics - You'll be able to see this in everything from bullet richochets to when your spaceship spins out after colliding with an asteroid.

Targeting, and target lock - In this first instance, to enable you to track and follow a target accurately, with edge-screen indicators showing you which way to fly to intercept your target. Target lock subsequently opens out everything from guided missiles to autopilot functionality.

Enhanced radar and contact lists - Giving you all the information you need about your surroundings, and how to interact with it.

Impact indicators - See where incoming fire is actually coming from, on a wireframe representation of your own ship.

Modular ship loadouts - Customising your ship to give you excellent performance in whatever game endeavour you choose to pursue.

Enhanced HUD - The new Heads-Up-Display shows you every pertinent detail you need to fly your ship, from whether you're target-locked to your overheat status.

Multi-engine ships - They look great, and they perform even better!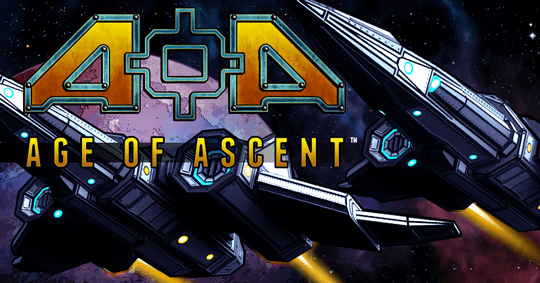 There are many more gameplay enhancements to announce, especially in the non-3D flight environment. These range from manufacturing and trade, to inventory and alliance management functions - and we'll be breaking these down in further detail in subsequent blogposts.
Come join us for the first new PvP combat playtest by signing up to our mailling list!